Due to COVID-19, the WIM Series has been canceled, but the Normandie Match Cup will still happen and has changed its dates from May to October. Hopefully, you will join them then!
Registration, Practice and Opening Ceremonies : Wednesday, 7 October
Racing : 8 – 11 October
Closing Ceremonies : Sunday, 11 October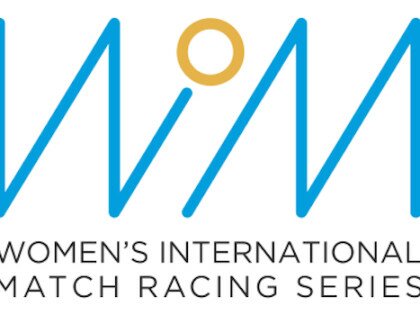 July 12, 2020 - 0 Comments
The Women's International Match Racing Series (WIM Series) management team has taken the difficult decision to cancel the 2020...
Useful Links and Documents
An updated Notice of Race will be published shortly 2020 Sailing Instructions – coming in May!
Racing Area